How To Love a Bumbling Cook | Profile Of Careless Carla
Absolutely No Culinary Skills
By Ronald Kennedy
Lets face it, guys! As a man seek a good woman today, one of the first qualities he looks for is 'can she throw down' in the kitchen?  You've heard the old saying that "the way to a man's heart is through his stomach." This is so true.
Men love to eat and look for a woman who loves to cook. Men look for a woman who can 'kick ass' in the kitchen. Just between you and I, how to love a bumbling cook is No picnic. It's really an ongoing learning experience!
No dude wants stomach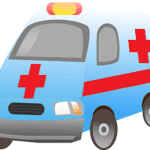 poisoning.  You may as well get in the kitchen and cook your own damn food.
These statements hold some truth. In the case of bumbling Carla regarding love, romance, hospitalization and life insurance, these things go hand-in-hand.
A ONE OF A KIND
____________________________
In all fairness, when a woman who cooks as bad as this lady, and is considered a bumbling cook looking for love, they do have other qualities that make up for the terrible job in the kitchen.
Super in bed? Perhaps! But it shouldn't always be about sex only. Even though Carla stays horny as hell, she still can do other things to please her guy.
I don't want to go deep into Carla's sexual details, but understandably so, I'll give her a little slack this time. When you really think about it, most guys like a woman with 'old fashion' values.'
A woman who does great things at home is someone most men love to have in their corner. Also, someone who won't burn down the kitchen frying an egg.
A Rising Cost In Hospitalization Insurance
____________________________
It is well known, how loving a bumbling cook like Carla is really a task in itself. She's very popular with one of the CEO's  largest insurance companies. She brings in much repeat business regarding local hospital stays with her men.
Stomach pumps are a 'hot' commodity in regards to the most popular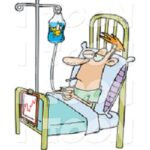 hospital item used.
Yes, they love love Carla! She makes them money. It's safe to say that every dude loves a woman that can cook good! (hell, all men got to eat, right?)
A man wants a good woman, who can prepare fantastic tasting dishes. We like eating new shit (And not only in the bed room). LOL
A NEW CONCEPT
 ____________________________ 
But along comes Carla. (she can't cook worth a shit!) She thinks she understands this concept about men and what they like when it comes to food & sex. She's heard this from other women, that men will love you more if you take care of their stomach (This is what scares the hell out of her).
This woman desperately want to please her man; not only in the bedroom, but also at the dinner table. She sometime wonder if she'll ever be able to find true love. So now, let's see what's cooking with this goofy woman.
CARELESS CARLA
_____________________
VITAL STATISTICS – Age: 22 to 49, Height: 5'5″ to 5'9″, Weight: Prime Cut !!
OCCUPATION – You'll find this type employed as a food service manager or the owner of her own catering business. She may also work in the frozen section of the neighborhood meat market.
FAVORITE FOODS – If she haven't burnt the house down, she'll invite you over for something special. Are you ready?  Prepare to indulge in a meal you probably never had before….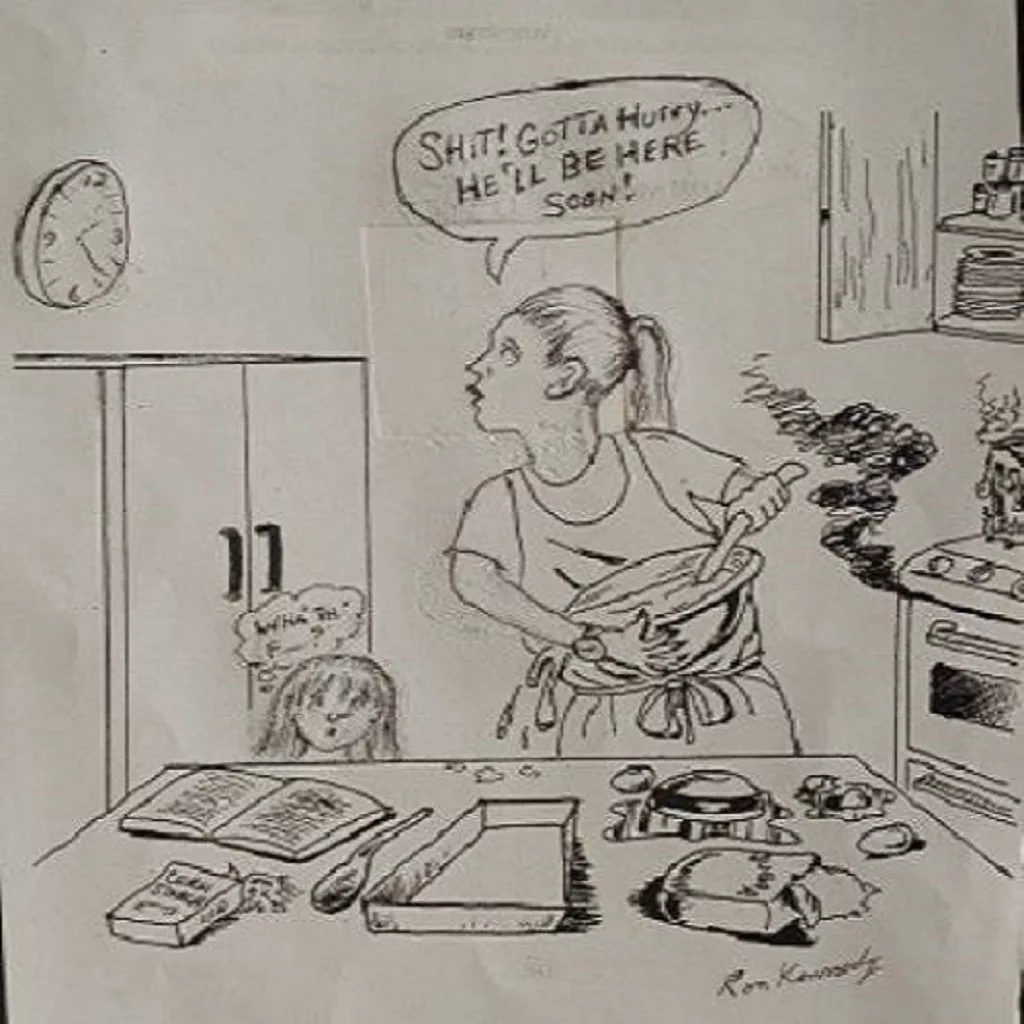 A large roasted head of moose smothered in gravy, baked beans with half-cooked beacon, a side dish of squirrel stew along with a ice cold glass of donkey sweat.
And don't forget dessert…rhino balls sprinkled with cinnamon sugar. (I hope like hell your medical insurance is paid up, and it covers stomach pumps). 
FAVORITE DRINKS – After dinner (If you're still alive), you and Carla will toast to your relationship, with two shots of reindeer snot 'on the rocks!' 
FAVORITE MUSIC – She will play for you, her cd disc of that old song, 'Lets fall in love' by that 1970 duet "Peaches & Herb"
FAVORITE MOVIES/TV SHOWS – You'll relax with Carla on the sofa and watch old re-runs of 'The Martha Stewart cooking show.' 'The Galloping Gourmet', and a taping of that new Broadway production, 'It Must be Jelly, Cause Jam Don't Shake Like That!'
FAVORITE SPORTS/HOBBIES – She'll have you participating in fun things like the annual 'Squash Slinging' competition. Also, she'll want you to be a judge in the 'long distance pork chop tossing contest,' along with the 'meat loaf bake off' event.
TYPE OF CAR – A catering truck would be the vehicle of choice, because she thinks she'll earn extra money by selling her bad cooking and lousy sandwiches!
LAST BOOK- "25 Ways To Microwave & Serve Goat Liver" by special foreign food critic; Mr. Uwoud Gagan'-puke.
TURN-ONS – She really gets a thrill from new supermarket openings, discount food coupons that's good for a month and food blenders that don't work properly.
TURN-OFFS – Cheap generic aluminum foil that easily rips, wax paper that doesn't hold and having pans without matching lids.
SECRET FANTASY – To own the most exciting and exclusive restaurant this side of the globe.
ASTROLOGICAL SIGN – Scorpio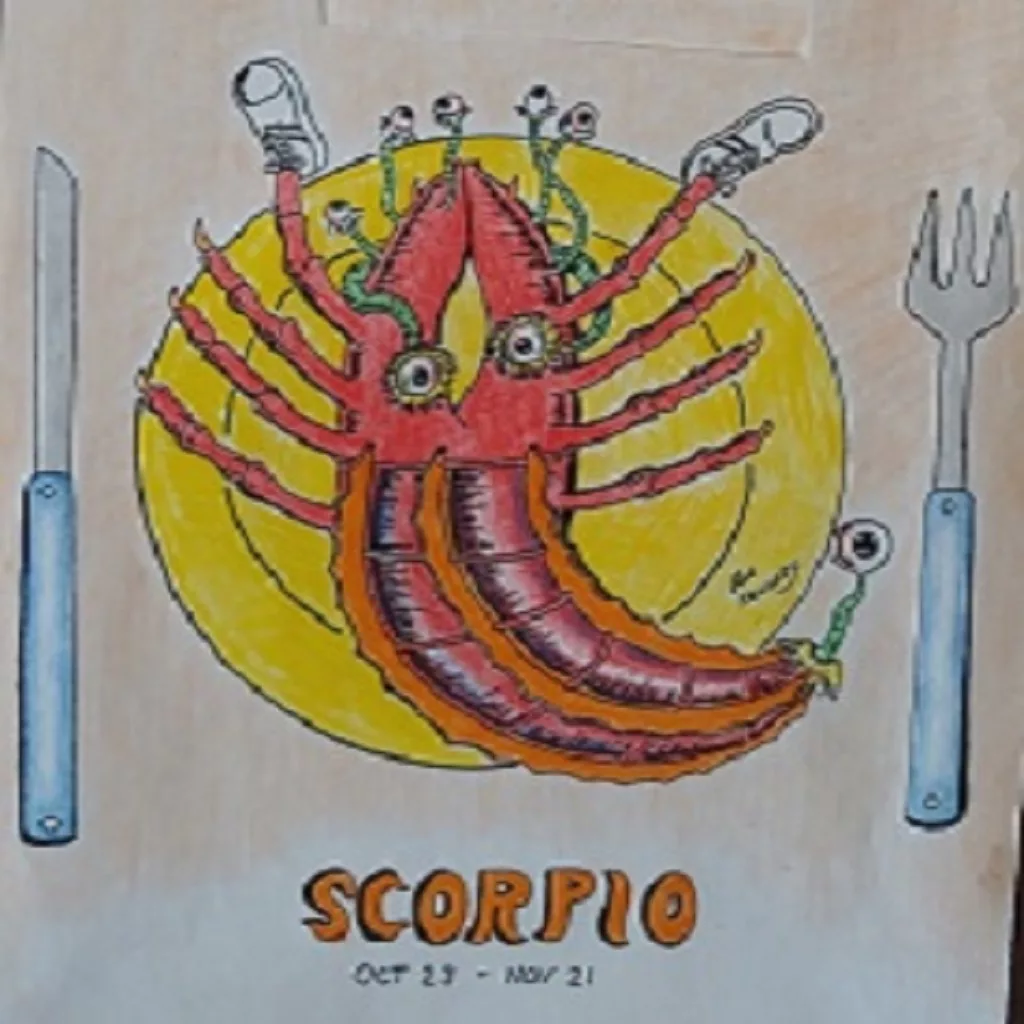 PERSONALITY – With a half-baked mind and attempts to learn better cooking skills, this woman was married three times.
Each relationship ended in serious arguments with her spouse over who controls the kitchen (But really, it's more of the husband fighting, trying to keep Carla's ass out of the kitchen.)
Single once again, her relaxation after work consist of trying to bake and who knows she may be capable of out doing your mama. You could classify her as a kitchen junkie.
This chick thinks (In her mind) she has the 'golden touch' when it comes down to preparing exotic meals from scratch. 
IDEAL MAN – The culinary art is a must for him to know! He also must know how to prepare a 5 course dinner, run her bath, manicure her toes and make love all night in a 'cabbage patch field!'
WHERE TO MEET – In the food line at Denny's, at the check out register at Popeyes Chicken, and at your local pancake house!
GOAL – To one day, write a best seller cookbook.
RATING: 1.2….Life with this crazy nutty woman could only mean you washing dishes, preparing meals, cleaning house while she read through stacks of cookbooks. You'll be bored sitting around her girlfriends discussing coupon trading.
Experiencing constant diarrhea 3 times a week, you know damn well, is something you could never get used to. But if you could handle it & don't mind midnight runs to the 'all night' drugstore, then life could be a 'Bowl of Cherries.'
________________________________
FYI
This is amazing! New and different as it relates to the art world. Find your soulmate through mind art. Check it out:
PSYCHIC LOVE REPORT-Watch this video! Discover when, where, and how you will meet your soulmate.